Tuesday, June 30, 2009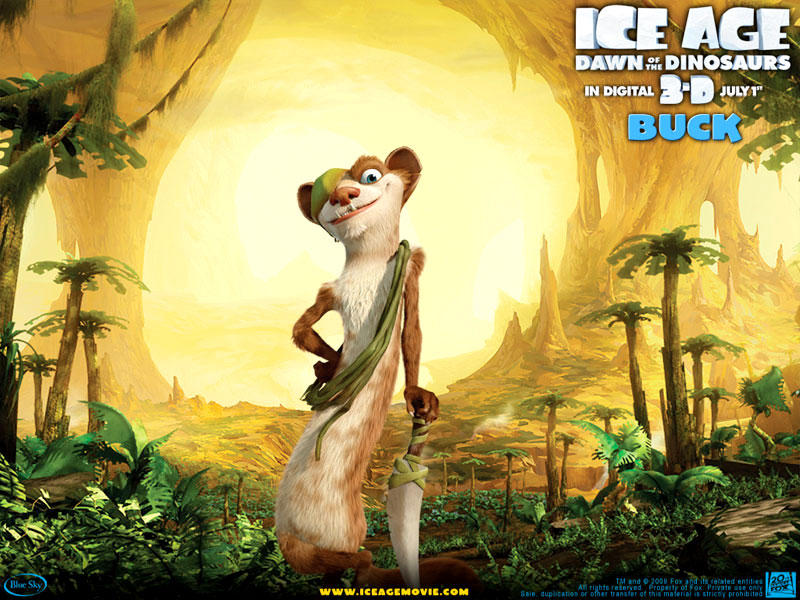 Opens Wed. July 1st!!! Go see it now! I mean, tomorrow.
Posted by

PeePoo
at 8:15 PM
1 comment:

Saturday, June 20, 2009
Amila and I just got back from a trip to Slovakia! Ho wow, that place is amazing. Thank you Andy, Mom and Grandma and the rest of my Slovak family for making our trip such a wonderful experience. During our visit we were amazed at the amount of advertising we saw for IA3 everywhere we went. I swear it's at least three times the amount of advertising I've seen over here.
Posted by

PeePoo
at 1:47 PM
No comments:

Monday, June 8, 2009
Here's a new trailer for the IA3 that introduces a new character named Buck. He was a real treat to animate. His wacky personality gave him a lot of range and made him one of my favorite characters to work with. Wow, July 1st is right around the corner!
Posted by

PeePoo
at 10:38 PM
3 comments: